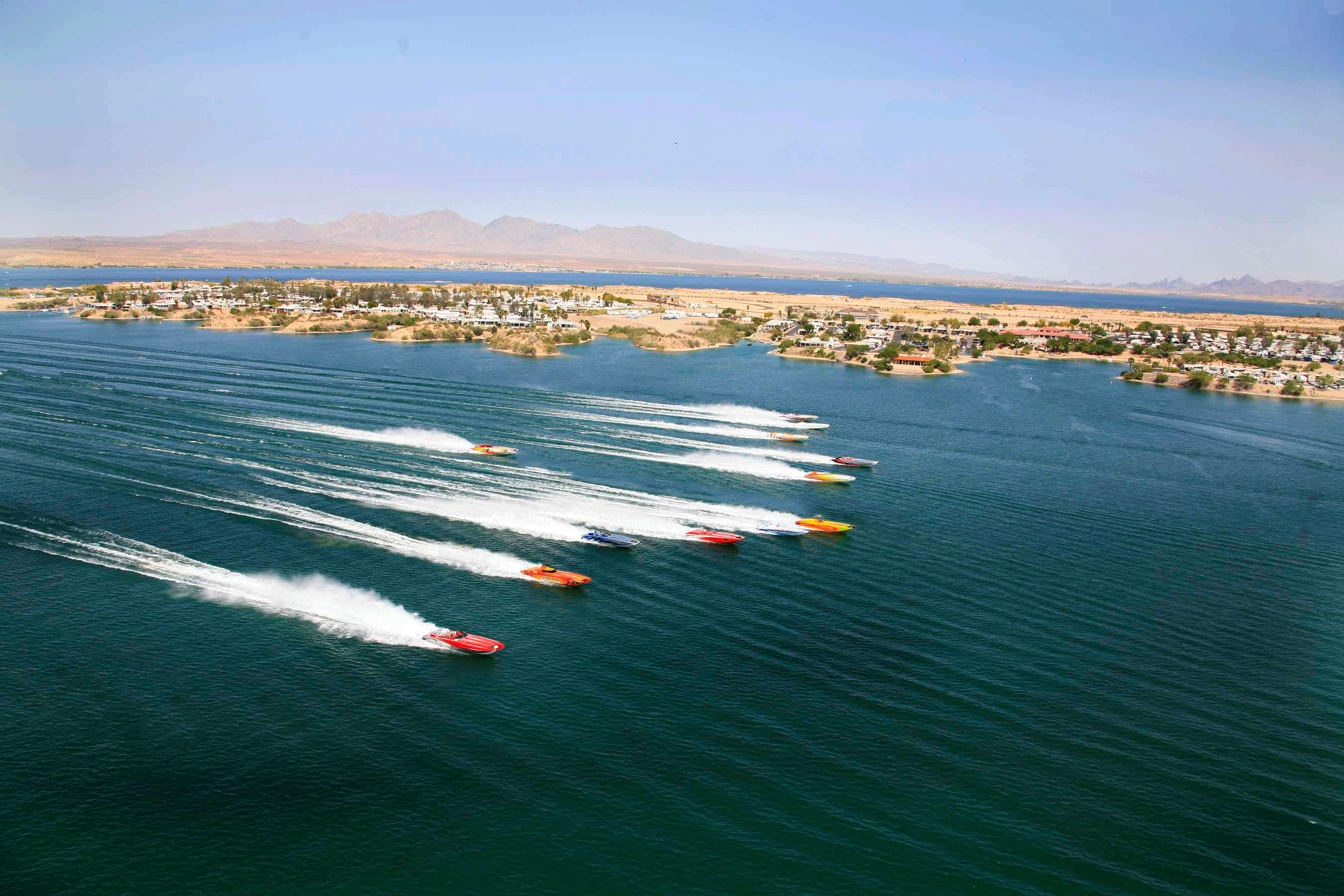 MISSION STATEMENT
We have never been busier. We must be doing something that you like and we intend to keep it up. So here is the Mission Statement: To be to the Customer what we would expect if our roles were reversed...Real simple, as long as we take care of you, Lakeland Marine will continue to grow and offer the best marine power, the best service and the best craftmanship you can find.
PRIVACY STATEMENT
This privacy policy is applicable to the Website(s) accessible at universal resource locator lakelandmarine.net (collectively the "Site"), which is operated by Lakeland Marine. This privacy policy shall be prominently published on the Site. The purpose of this privacy policy is to disclose to you what information we may collect, how we may collect it, with whom we may share it and disclosure to other parties of information we may have collected from you.
TYPES OF INFORMATION THAT MAY BE COLLECTED
Information that you provide us: Personal information such as your name, email address, telephone number, physical address, or zip code or other information may be collected via the Site.
Site Usage Information: We may receive and store certain types of information whenever you visit the Site. For example, we may collect click stream data and your IP address.
Email Communications: When you open emails from the Site, we may receive a confirmation noting you opened an email from us, if your computer supports such capabilities. We also may keep track of what Emails we send you and what emails you may be receiving from Lakeland Marine and our subsidiaries and affiliates. Additionally, we keep a record of what emails you have opted to and not to receive.
HOW INFORMATION MAY BE COLLECTED
IP Addresses and Click-stream Data: We may collect IP addresses and/or click-stream data for purposes of system administration and to report aggregate information to our advertisers and sponsors. An IP address is a number that is automatically assigned to your computer whenever you access the Internet. Our computers identify your computer by its IP address. When you request Web pages from the Site, our computers log your IP address. Click-stream data is information collected by our computers when you request Web pages from the Site. Click-stream data may include such information as the page served, the time, the source of the request, the type of browser making the request, the preceding page view and other such non-personal information. When analyzed, this data helps us analyze how visitors arrive at the Site, what type of content is most popular, what type of visitors in the aggregate are interested in particular kinds of content and advertising and the like.
​
SECURITY
This Site incorporates reasonable safeguards to protect the security, integrity, completeness, accuracy and privacy of the personal information that we may collect and we have put into place reasonable precautions to protect such information from loss, misuse and alteration. Your personally identifiable information is transferred to our computers utilizing encryption software. Only those employees who need access to your information in order to do their jobs are allowed access. Our security policies are reviewed periodically and revised as required.
​
A SPECIAL NOTE FOR PARENTS CONCERNING PRIVACY
The Site is a general audience site. We do not currently collect any personal information from children under the age of thirteen on the site. If in the future, we collect personally identifiable information from children, it will do so in compliance with the Children's Online Privacy Protection Act of 1998 (15 U.S.C. 6501 et seq.) including, without limitation, obtaining necessary parental consent. The Internet offers children wonderful educational and entertainment resources. Your guidance and involvement are essential to help ensure that children have a safe and rewarding online experience. We encourage you to visit safekids.com and explore their site as well as Getnetwise.org to learn more about parental control tools.
NOTIFICATION OF CHANGES AND YOUR ACCEPTANCE OF THE PRIVACY POLICY
By using this Site, you signify your agreement to the terms of our privacy policy. If we decide to change or update this privacy policy, we will give you notice of the changes made so you can be aware of such revised privacy policy. If at any point we decide to use personally identifiable information in a manner different from that stated at the time it was collected, we will notify you by way of an email or some other means. Your continued use of the site shall constitute your acceptance of such revised privacy policy.
​
ADDITIONAL DISCLAIMERS/SHOP RULES
​
​